Personal Injury Case Categories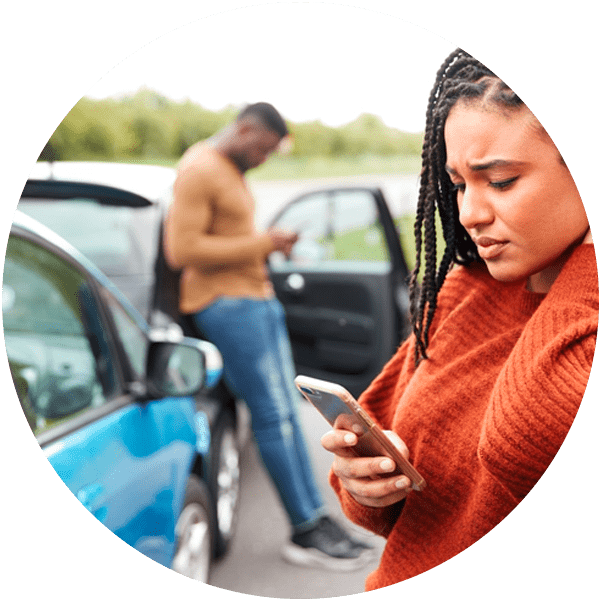 We understand that a car accident can flip your life upside down. Medical expenses and other related costs can be a huge financial hardship for you and your loved ones.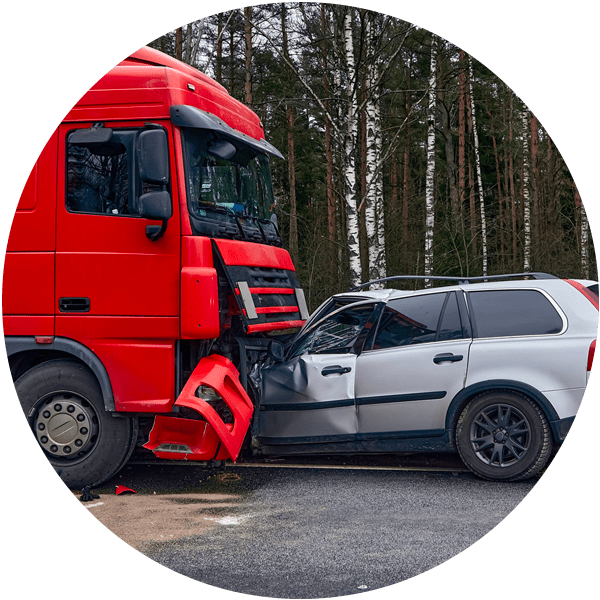 Your life can change dramatically within a split-second when a truck collision occurs. A truck driver's decision can be the difference between life or death in a tractor-trailer or semi-truck collision.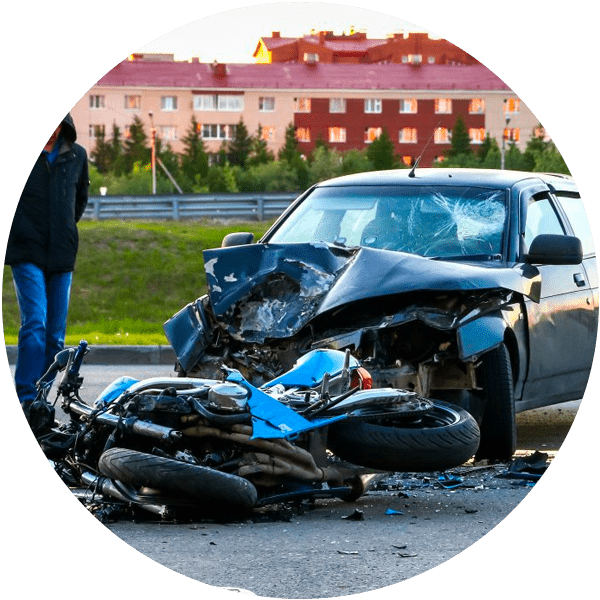 Following a motorcycle accident, injured bikers typically face an enormous challenge. Insurance providers have unjust prejudices towards motorcycle riders, which causes these providers to fight claims and force litigation.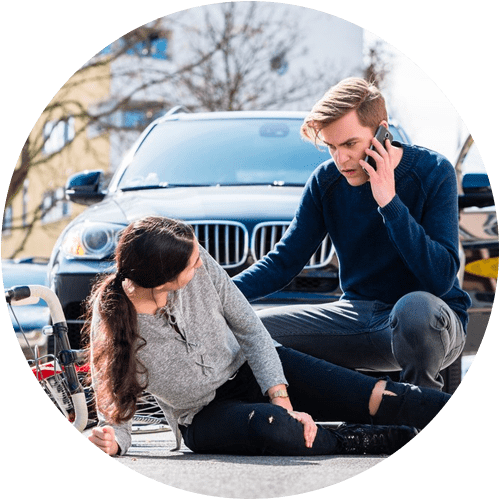 Colorado is home to some of the world's most scenic views, and many people often ride their bicycles on Colorado's biking trails and bike paths to explore the natural beauty.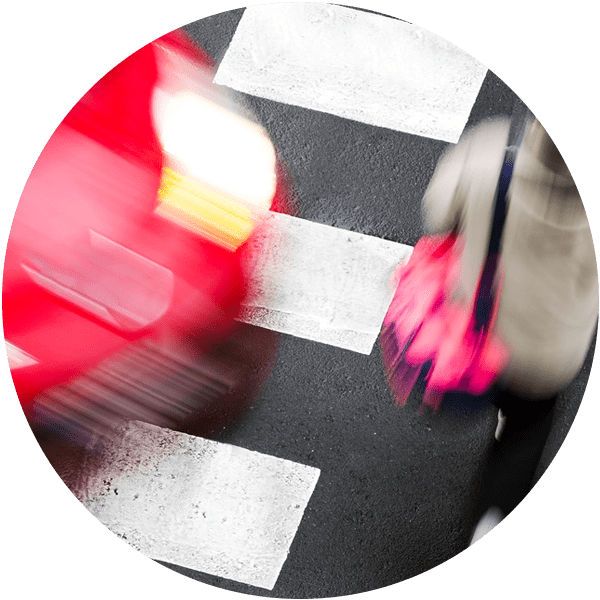 With Colorado's 300 days of annual sunshine, many people prefer to walk than ride in a car or take public transportation. However, as the number of pedestrians grow, so does the probability of a pedestrian accident.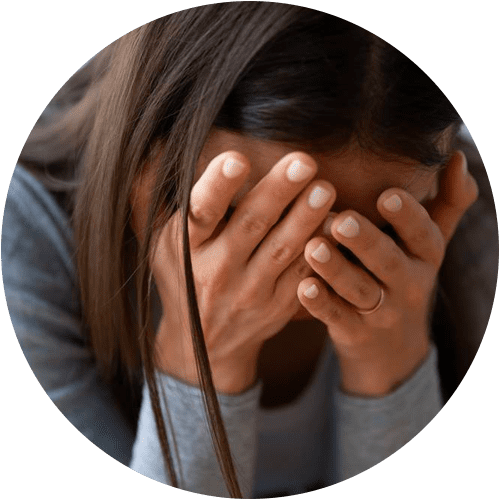 Losing a loved one as a result of someone else's careless decisions is never easy, especially if the loss could have possibly been prevented.
A slip and fall injury can occur at any moment and in any location. A slip and fall victim may suffer significant injuries such as a traumatic brain injury (TBI), spinal cord damage, a fractured hip, or even death in a second.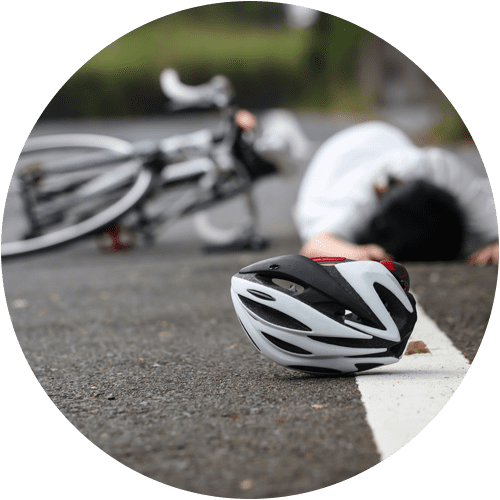 The injuries sustained in a motor vehicle collision are already tough to deal with. The process becomes even more frustrating when the other vehicle's driver fails to stop and instead, leaves the accident scene.
A traumatic brain injury (TBI) is one of the most challenging injuries to comprehend – especially since every one of our mental processes is unique. The brain houses our ideas, emotions, and self-image.
"*" indicates required fields