If you are injured after a slip and fall in a business, it is important to seek medical attention immediately. Once you have been seen by a doctor and have a better understanding of the extent of your injuries, you may want to consult with a lawyer.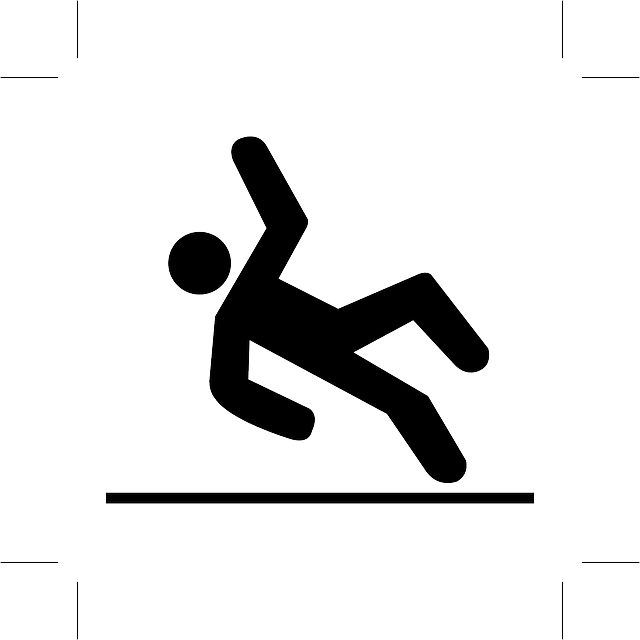 How Can A Lawyer Help With Your Slip and Fall Case
A lawyer could help you by filing a personal injury claim against the business owner. If successful, you could receive compensation for your medical bills, lost wages, and pain and suffering. Slip and fall accidents can be complex, so it is important to have an experienced lawyer on your side who can guide you through the process and fight for the best possible outcome. Contact us today to learn more about how we can help you.
Important Steps to Take after a Slip and Fall
There are a few important steps you should take after a slip and fall in order to improve your chances of success with a personal injury claim.
First, be sure to get medical attention right away. This will not only help you feel better, but it will also create a paper trail documenting your injuries.
Second, take photos of the scene of the accident, if possible. This can be helpful in proving what caused your fall. Finally, make sure to keep any receipts or documentation related to the accident, such as medical bills or repair estimates. These can be used to support your claim for damages.

What Are the Chances of Winning a Slip and Fall Case
While no one can guarantee the outcome of a Slip and Fall case, an experienced lawyer will be able to give you a better idea of your chances of success. Factors that will affect your case include the severity of your injuries, whether the business owner was aware of the hazard that caused your fall, and whether they took steps to fix it.
How Common are Slip and Fall Accidents
Slip and fall accidents are actually quite common. In fact, the National Floor Safety Institute reports that slip and fall accidents account for over one million visits to the emergency room each year.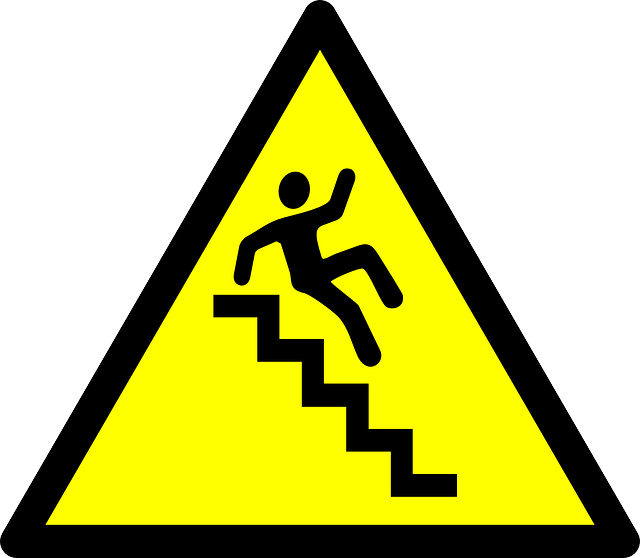 Contact Us
If you have been injured in a Slip and Fall at a business, call our office today to schedule a free consultation with one of our experienced personal injury lawyers. We will review your case and help you understand your legal options. You may be entitled to compensation, and we can help you get the money you deserve. Contact us today to learn more. Tipton Law is committed to offering excellent service and always putting our clients' needs above all else. Call for a free consultation today!